Wooders is a acoustic cover band from western Slovakia playing widely known international songs. The band is able to fill any evening with a 4-hour long programme of all kinds of genres. Rock classics, pop-rock hits or rock'n'roll songs, everything you can think of is included.
Thanks to rich experience of the Wooders members it's possible to adjust the playlist to fit the needs of any event. We have played movie-themed evenings or weddings filled with waltz as well.
The band plays mostly in Slovakia around the capital city of Bratislava, however, we love to travel all around Europe. Therefore, it's possible to come nearly anywhere within the oldest continent after a mutual agreement.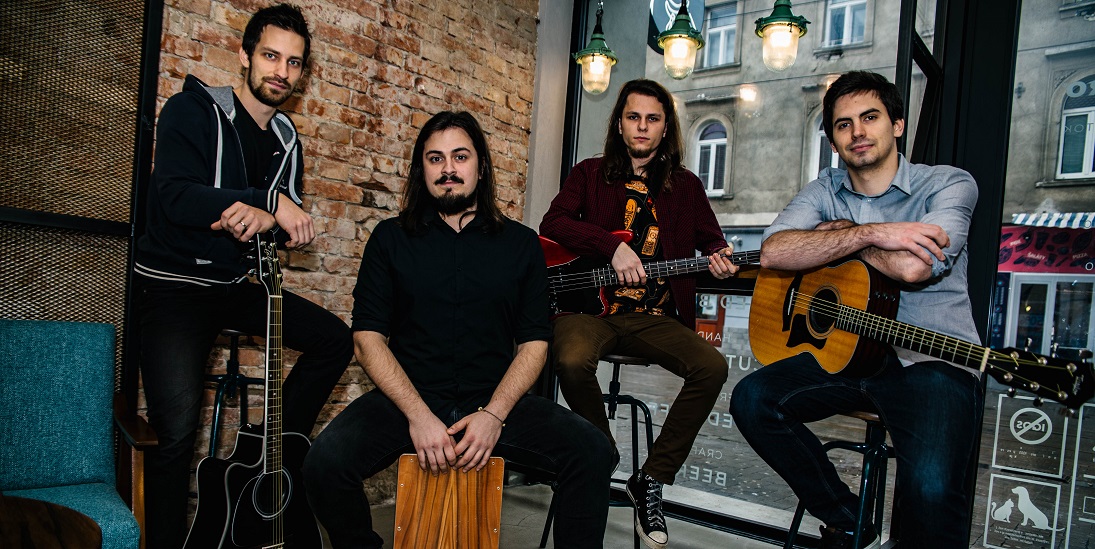 O histórii kapely
---
The band had been formed in May 2014 as an acoustic project of past members of a band called Pandora that played in Malacky, a nearby town of Bratislava. During their stay in Pandora, people asked for famous hits so they had decided to form a band for that purpose.
A trio formed of cajon, bassguitar and an acoustic solo guitar went on a lead-singer hunt that ended successfully in June 2014 when Tomáš Marikovič and Jakub Hančin met together after a longer period of time. Jakub had been complaining to Tomáš that he is unable to find reliable people in Bratislava who would be willing to play music and take it seriously and Tomáš proposed that joining their starting acoustic project could be a good match for him and Jakub had agreed.
As a result the newly-formed band began to meet in the living room of Daniel and after a month of endless rehearsals, the band Wooders had their first concert in a legendary pub in the downtown of Bratislava. The outstanding success of this concert had persuaded all the members that Wooders is something worth working on.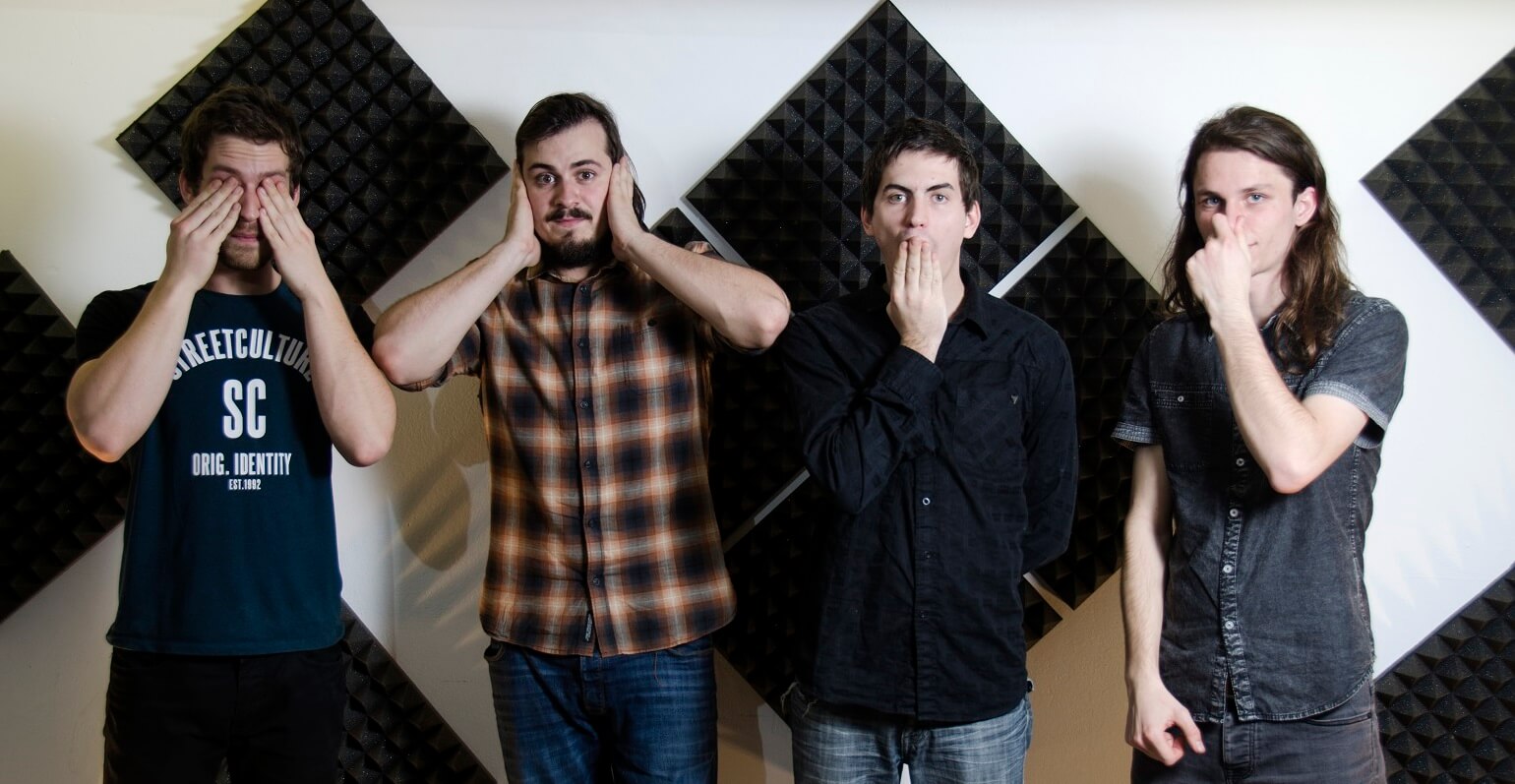 The first year of Wooders has been extremely successful however after a year, Peter Bartoník, the bassguitarist who formed the band received a phone call from Ivan Tásler, the leader of the most successful band in Slovakia (something like if Eric Claption would call an English person). Tásler offered Peter a bassguitarist position in IMT Smile and Peter accepted. As a result, in the summer of 2015, Peter left the band permanently. Soon after that, Tomáš Marikovič left as well due to a working opportunity in Austria.
The band struggled with only two remaining members and fails to live up to its expectations for half a year. However, in the January of 2016, Jakub persuaded Tomáš Kubáň to fill up the free position of a bassguitarist and Tomáš Marikovič returns from Austria to fill up his own position of a solo guitarist.
Since 2016, the reputation of Wooders skyrockets. The outstanding vocal support of Tomáš Kubáň and marketing skills of Jakub and Tomáš Marikovič result in many successful concerts. In 2016, Wooders plays its first wedding, many private parties without a single cancelled concert.
This "never cancel a concert" policy results in massive demand for the band among the general public.
In 2016, Wooders plays over 50 concerts all around Slovakia including private parties for Tennis Champions 2016 with Dominika Cibulková or concerts on large stages as a support band for legendary Slovak band Polemic.
In 2017, the ammount of concerts rised to 70 with 9 weddings and many other private events including large companies as IBM or Akebono.